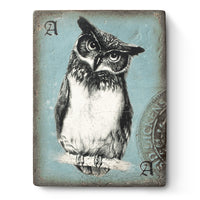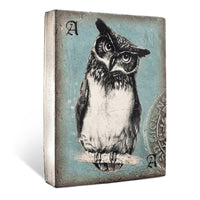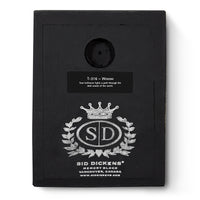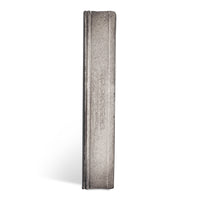 Wisdom T316 - Sid Dickens Memory Block
'Your brilliance lights a path through the dark woods of the world.' Sid Dickens poetic words are detailed on the back of the Memory Block.
This forms part of the Fall 2014 Nocturne Collection. This collection is inspired by "Nocturne: A piece of music evoking the night; often very expressive, somber, and lyrical." In the stillness of evening, one is more apt to reflect on and express deep emotions. Sometimes the truth comes out in beautiful ways, as in this collection of elegant new images for autumn. 
Material
Plaster
Dimensions
6" x 8"