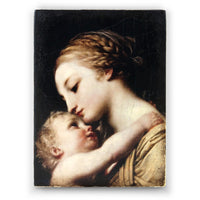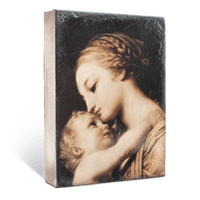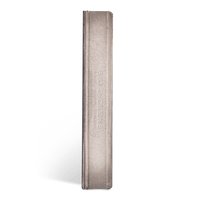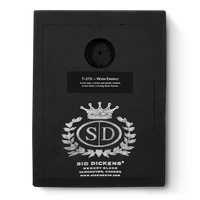 Warm Embrace T375 - Sid Dickens Memory Block
'In her eyes, a brave and gentle wisdom. In her heart, a loving home forever.' Sid Dickens' poetic words are detailed on the back of the Memory Block.
From the 2016 Collection, MOM + DAD "There's nothing better than a warm hug from mom. To share the warmth and let her know she's still in your heart, year after year. "
Material
Plaster
Dimensions
6" x 8"