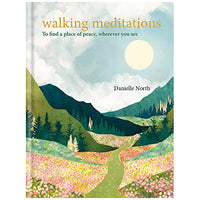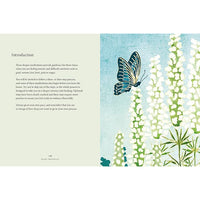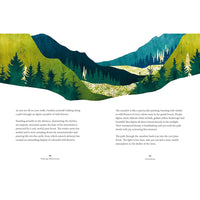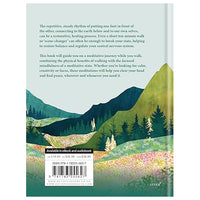 Walking Meditations Book
This beautifully illustrated book will guide you through the process of finding inner peace while on the move, with a selection of meditations for every season, long and short walks in both a natural and an urban setting, and meditations for creativity, calm and focus. Walking Meditations will help you use your surroundings as a meditative tool so you can restore your energy, come back into your senses and find calm in your day-to-day life.

Perfect present for both the experienced and the novice.
Weight: 340 g
Dimensions: 180 x 138 x 18 mm