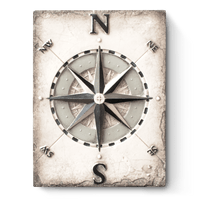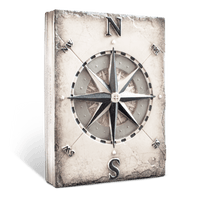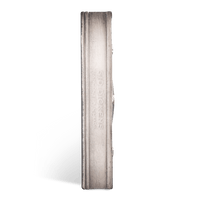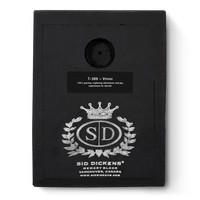 Voyage T389 - Sid Dickens Memory Block
'Life's journey; exploring adventures and joy, experiences to cherish.' Sid Dickens poetic words are detailed on the back of the Memory Block.

For the Fall 2016, "Freedom Collection" : Sid Dickens' Freedom Collection is symbolic of his belief for peace and unity in our world, our communities, and our lives.
Material
plaster
Dimensions
6x8"