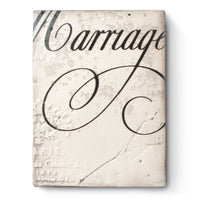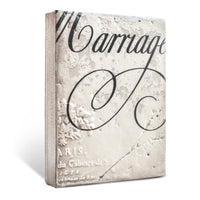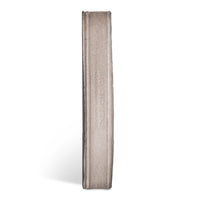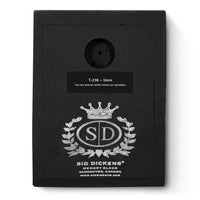 Union T236 - Sid Dickens Memory Block
'True love deserves neither honors nor reproaches.' Sid Dicken's poetic words are detailed on the back of the Memory Block.
The Sid Dickens Spring 2010 Collection offers ten new tiles that fuse the inspiration of new beginnings with the wonder provoked by beauty's past. Drawing upon pinks and blues and the delicate essence of porcelain, Dickens imbues iconic images of spring with a timeless elegance. 
Material
Plaster
Dimensions
6" x 8"