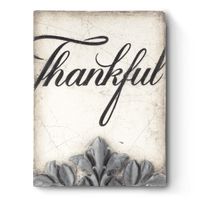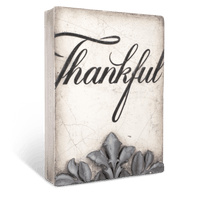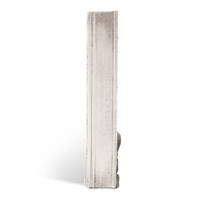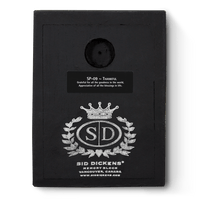 Thankful SP09 - Sid Dickens Memory Block
"Grateful for all the goodness in the world, appreciative of all the blessings in life." - These poetic words are detailed on the back of the Memory Block.
Part of the 2018 "Special Occasions Collection" : Handmade, unique, and sentimental - the Memory Blocks make a perfect gift.
Material
Plaster
Dimensions
6" x 8"