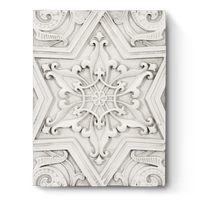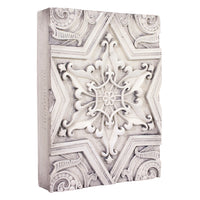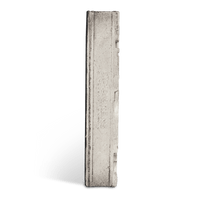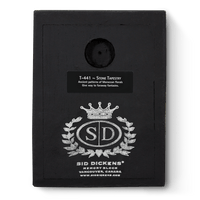 Stone Tapestry T441 - Sid Dickens Memory Block
'Ancient patterns of Moroccan florals Give way to faraway fantasies' Sid Dicken's poetic words are detailed on the back of the Memory Block.
For Spring 2018 and the 24th anniversary of the Sid Dickens Memory Blocks, Sid invites us to revitalize life after winter in his collection "Rejuvenation" a reflection on the past history and freshness of today's modern traditions. 
Material
plaster
Dimensions
6x8"