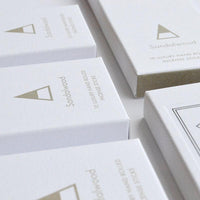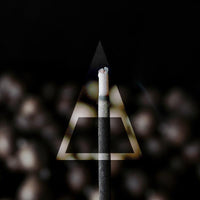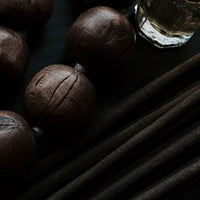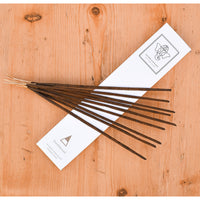 Sandalwood Incense
These handcrafted pure incense sticks are traditionally prepared using only the purest ingredients provided by nature.
 Vegan

 Ethically Produced in India

 Pure Essential Oils

 No Chemicals

 No Synthetic Ingredients
Scent: 
A luxurious, exotic fragrance with woody undertones. Sandalwood incense is the most famous and traditional of scents. Used by ancient cultures across the globe for providing a feeling of calmness, serenity, unity and harmony.

Dimensions:
- 10 incense sticks, approx 20cm long
- Burning Time, approx. 40-45 minutes each
Ingredients:
All Sacred Elephant incense is ethically produced, made using all vegan ingredients, free from any chemicals, carcinogens or synthetic ingredients, not tested on animals and produced in fair-trade manner - even the boxes are printed with vegetable dyes.