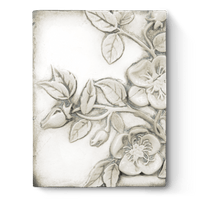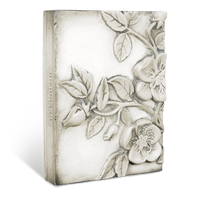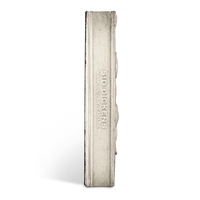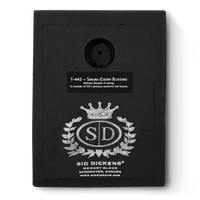 Sakura (Cherry Blossom) T443 - Sid Dickens Memory Block
"Delicate blossom of spring; a reminder of life's precious moments and beauty." 
This block is from Sid Dickens spring 2018 Rejuvenation Collection. This collection captures life's small moments in slow motion; cherry blossom petals floating in the wind; a songbird ready to sing at the break of day; the zest of a sweet orange coming into season. The sentimental touch of a handwritten letter, a forgotten tradition of history, is resurrected alongside old images carved from stone.
These small plaster relief artworks make a great statement in a small space or  display a selection together in a bigger space. Timeless and addictively collectable pieces.
Material
Plaster
Dimensions
6" x 8"