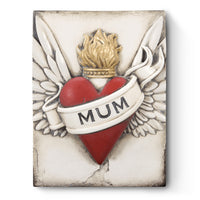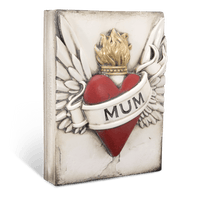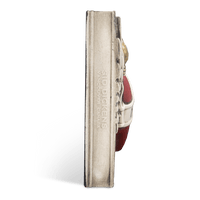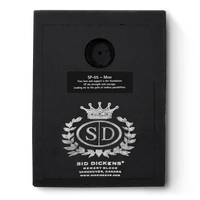 Mum SP05 - Sid Dickens Memory Block
'Your love and support is the foundation of my strength and courage, leading me to the path of endless possibilities.' Sid Dickens' poetic words are detailed on the back of the Memory Block.
From the Special Occasions Collection.
Material
Plaster
Dimensions
6" x 8"