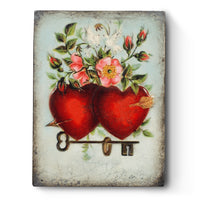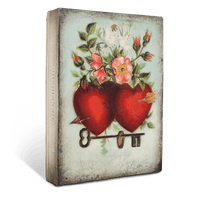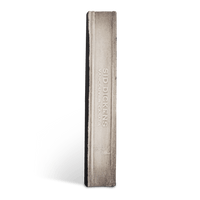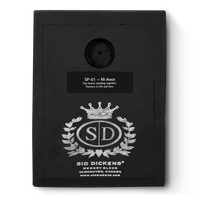 Mi Amore SP01 - Sid Dickens Memory Block
'Two hearts standing together, partners in life and love.' Sid Dickens' poetic words are detailed on the back of the Memory Block.
Part of the 2018 "Special Occasions Collection" : 
Handmade, unique, and sentimental - the Memory Blocks are perfect gift item.
Material
Plaster
Dimensions
6" x 8"