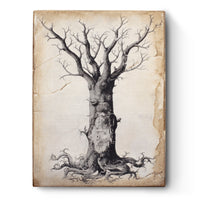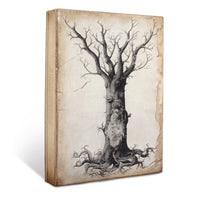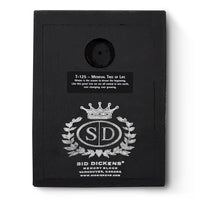 Medieval Tree of Life T125 - Sid Dickens Memory Block
'Winter is the season to dream the beginning. Like this great tree we are all rooted in one earth, ever changing, ever growing.' Sid Dickens' poetic words are detailed on the back of the Memory Block.
From the Black and White Spring Collection 2003. Spring 2003 brings two collections of Memory Blocks, bursting with colour yet balanced with the elemental integrity of black and white imagery.
Material
Plaster
Dimensions
6" x 8"