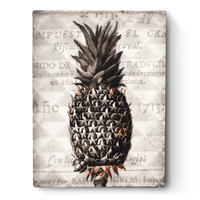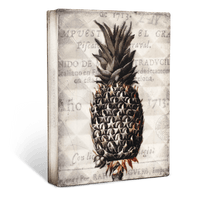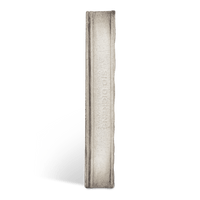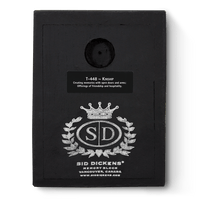 Kinship T448 - Sid Dickens Memory Block
'Creating memories with open doors and arms; offerings of friendship and hospitality.' Sid Dickens' poetic words are detailed on the back of the Memory Block.
From the Fall 2018 Commemoration Collection, "With the Fall 2018 Collection, Sid's combination of beautiful florals, dimension and a musical tone commemorates things that have brought him joy and inspiration in life."
Material
Plaster
Dimensions
6" x 8"