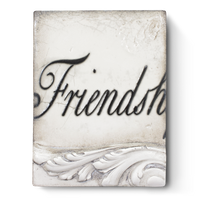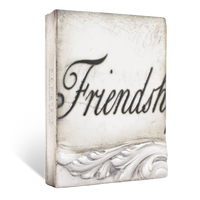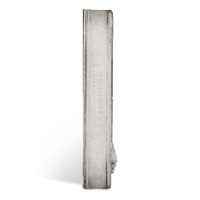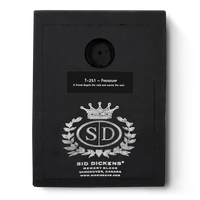 Friendship T251 - Sid Dickens Memory Block
'A friend dispels the cold and warms the soul.' Sid Dickens poetic words are detailed on the back of the Memory Block.
"Fall 2010 takes us on an exciting and exotic journey as Sid Dickens introduces his new collection, Silk Road. Comprising eleven distinctly original tiles, Dickens chooses a path that sublimely combines the ancient with the modern in this new series.Inspired by the possibilities of future and ever drawing on the richness of the past, collectors will be delighted to discover a subtle yet evocative new "Bisque" finish. "
Material
Plaster
Dimensions
6" x 8"