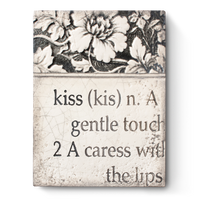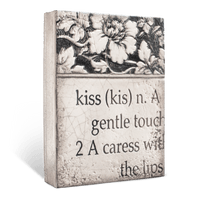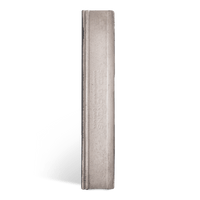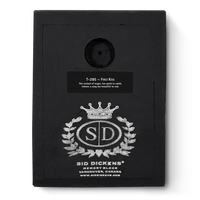 First Kiss T285 - Sid Dickens Memory Block
'This instant of magic; too quick to catch, intones a song too beautiful to end.'  
Sid Dickens poetic words are detailed on the back of the Memory Block.
From the 2012 Fall Collection - " Sid Dickens plumbs his inquisitive roots and reaches out to beguile us with this most charming collection of Curiosities. Animal studies, botanical elements and calligraphy all feature in this collection of intriguing objets d'art." 
Material
Plaster
Dimensions
6" x 8"