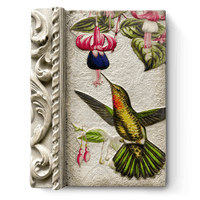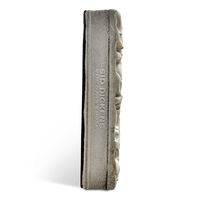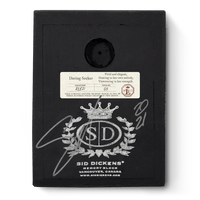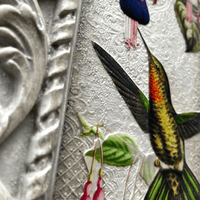 Daring Seeker RLE21-03 - Retailer Limited Edition, Sid Dickens Memory Block
"Vivid and elegant, Dancing to her own melody, Unwavering in her strength."
This block is from Sid's 2021 Retailer Limited Edition Collection, one of only 300 ever made this is truly a collectors dream. 
As one of Sid Dickens limited UK stockists here at Seed we are one of the few that can offer you this stunning piece of art. 
Material
Plaster
Dimensions
6" x 8"