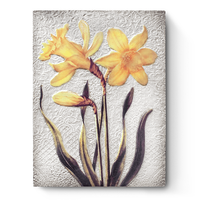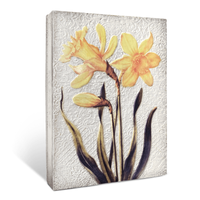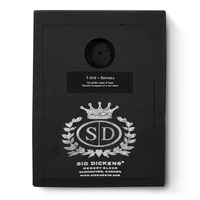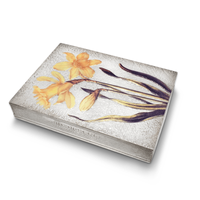 Daffodils T510 - Sid Dickens Memory Block
"The golden angel of hope, Cheerful trumpeter of the new dawn."
- These poetic words are detailed on the back of the Memory Block.
This Sid Dickens block is part of the  Spring 2020 Collection 
It witnesses the renewal and awakening of nature. It revels in the optimism of the season with the familiar sights, sounds and scents.
As the flora and fauna of Spring awakens, an uplifting atmosphere is created for all to enjoy. Fresh and rejuvenated, nature awaits the journey ahead.
Material
Plaster
Dimensions
6" x 8"