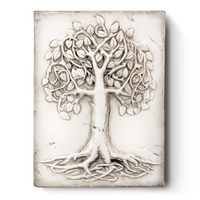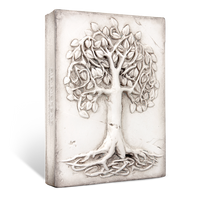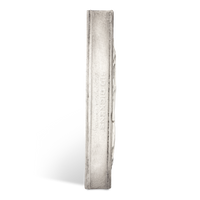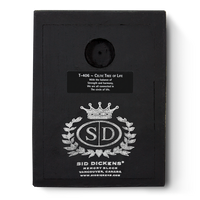 Celtic Tree of Life T406 - Sid Dickens Memory Block
'With the balance of strength and harmony, we are all connected in the circle of life.' Sid Dickens poetic words are detailed on the back of the Memory Block.
From the Spring 2017 Inspiration Collection : "All events in life - the good and the bad, the heartfelt and the painful - give us an opportunity to reflect and strengthen our connection with others through empathy and emotion. Collectively, he hopes that these pieces will inspire others to reflect upon what it is that gives them purpose and passion."
"Be the change you wish to see in the world." ~ Mahatma Gandhi
Material
plaster
Dimensions
6x8"