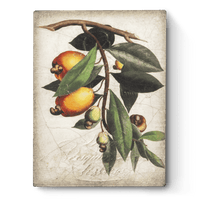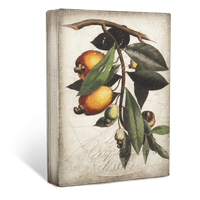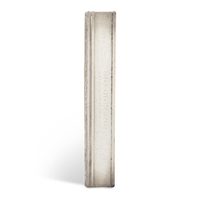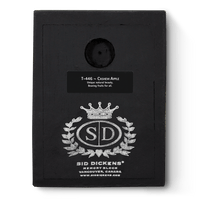 Cashew Apple T446 - Sid Dickens Memory Block
"Unique natural beauty,bearing fruits for all." Sid Dicken's poetic words are detailed on the back of the Memory Block.
This forms part of the Commemoration Collection from Fall 2018. Sid combines beautiful florals, dimension and a musical tone to commemorates things that have brought him joy and inspiration. It follows a natural shift to a darker colour palette, mirroring the cycle of the seasons as the days begin to shorten. However, optimistic hints of brightness shine through in the imagery presented and the meanings behind them. This collection reminds us of how life has trials and tribulations but is still full of light and hope. 
Material
plaster
Dimensions
6x8"