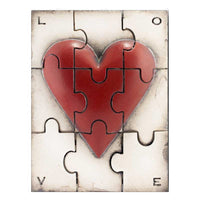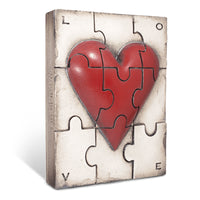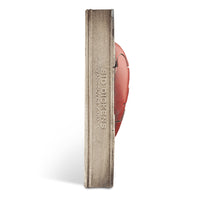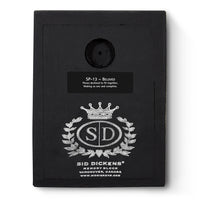 Beloved SP13 - Sid Dickens Memory Block
"Pieces destined to fit together, making us one and complete." - These poetic words are detailed on the back of the Memory Block.
Part of the 2018 "Special Occasions Collection" : Handmade, unique, and sentimental - the Memory Blocks are perfect gift item.
Material
Plaster
Dimensions
6" x 8"