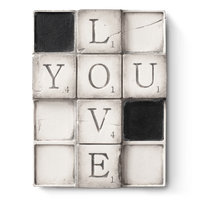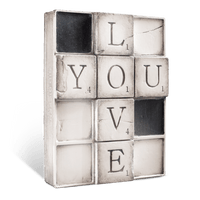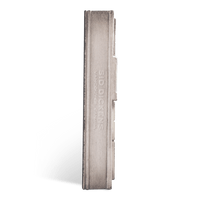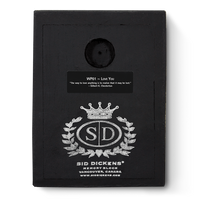 Love You WP01 - Sid Dickens Memory Block
"The way to love anything is to realize that it may be lost." - Gilbert K. Chesterton.
These poetic words are detailed on the back of the Memory Block.
Part of the 2016 "Wordplay Collection" : Simple moments are the ones we hold on to and remember. Game playing with family and friends is a great way to disconnect from electronics and focus on the human touch. Since Sid has a history of creating game-related pieces, such as cards, chess pieces, and Gameboards, this new release is a natural fit for his artistic aesthetic. 
Material
Plaster
Dimensions
6" x 8"