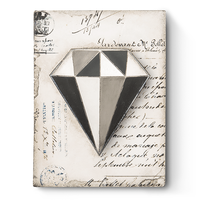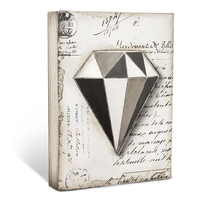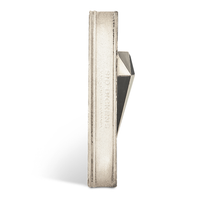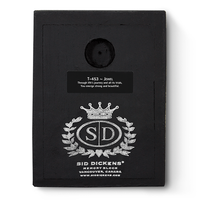 Jewel T453 - Sid Dickens Memory Block
"Through life's journey and all its trials, you emerge strong and beautiful."
- These poetic words are detailed on the back of the Memory Block.
From the Fall 2018 Commemoration Collection, "With the Fall 2018 Collection, Sid's combination of beautiful florals, dimension and a musical tone commemorates things that have brought him joy and inspiration in life."
Material
Plaster
Dimensions
6" x 8"