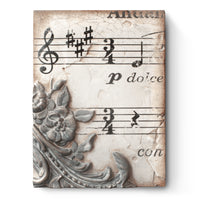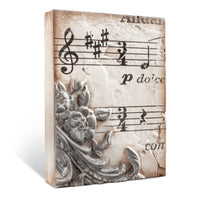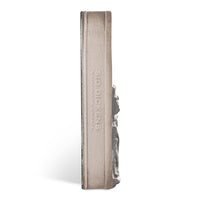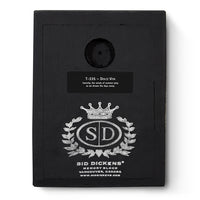 Dolce Vita T335 - Sid Dickens Memory Block
"Sweetly, the winds of summer play as we dream the days away." - These poetic words are detailed on the back of the Memory Block.

Part of the Spring 2015 "Renewal Collection" : In spring, the world is freshly imagined. Opportunities for change, growth, and new life emerge. This season can be started with optimism; a chance to take note of and enjoy the sensual pleasures of nature, while surrounded by loved ones. 
Material
Plaster
Dimensions
6" x 8"