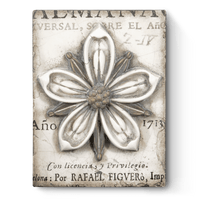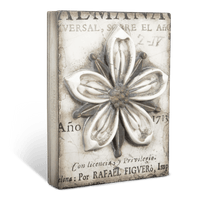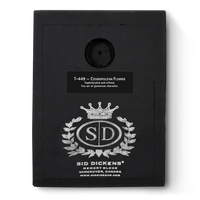 Cosmopolitan Flower T449 - Sid Dickens Memory Block
'Sophisticated and refined, you are of glamorous character.' Sid Dickens poetic words are detailed on the back of the Memory Block.
Part of the Fall 2018 "Commemoration Collection" : Sid's new Fall 2018 Commemoration Collection reminds us of how life can have trials and tribulations but still be full of light and hope. It is with this brighter outlook that we are invited to determine what we as individuals and as members of our communities want to be remembered for.
Material
Plaster
Dimensions
6" x 8"