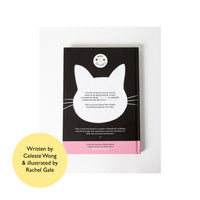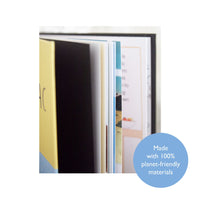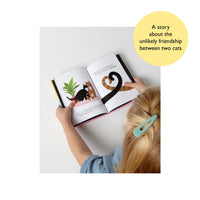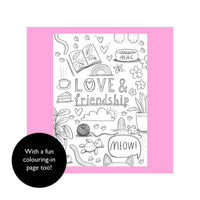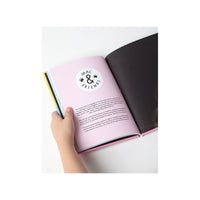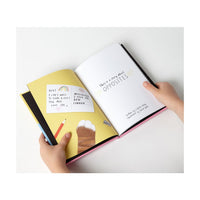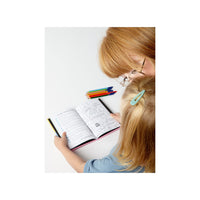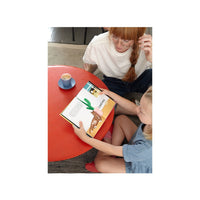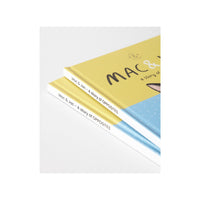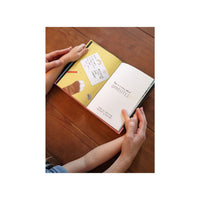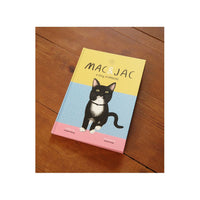 Mac & Jac Children's Book
The first book in a new series for children ~ Mac & Friends, stories told through the inquisitive central character of Mac the cat and his friends.
Mac & Jac A Story of Opposites - Written by Celeste Wong and illustrated by Rachel Gale
"You don't have to look or be the same to be great friends. In fact, sometimes being different or opposite makes friendships more interesting."
This is a book about the unlikely friendship between two cats.
It aims to engage 2–8 year olds and is a great book for siblings to read together. It's simple structure allows for toddlers to be able to follow along and learn descriptive words like "Quiet" and "Loud", while also appealing to older children with more detailed descriptions.
The format of this book follows a rhythmic sequence following Mac and Jac, with a mixture of fonts and playful illustrations, which allow for the little readers to 'paws' (pause) and explore.
The book lends itself to parents either reading just the hand written text for smaller ones and then as they get older and understand more they can read all the text by themselves.
Dimensions - Size A5, 28 pages
Material - Printed with eco inks and 100% planet-friendly materials